College News
UW-Whitewater Chancellor Dwight Watson first leadership appointed under new selection policies
The UW System Board of Regents appointed Dwight Watson as the new chancellor of UW-Whitewater, despite faculty concerns surrounding search committee changes.
Image By: Sara Kuhl
The UW System Board of Regents approved the appointment of Dwight Watson as the 17th chancellor of UW-Whitewater, making him the first chancellor selected under new search committee criteria.
Watson, provost and vice president of academic and student affairs at Southwest Minnesota State University, was one of two remaining finalists in the selection process after the withdrawal of two other candidates earlier this month — Phillip Way, of Slippery Rock University in Pennsylvania, and Guiyou Huang, previously of Louisiana State University of Alexandria.
Huang has since accepted a position as president of Edinboro University in Pennsylvania, and Way is listed as a finalist in the Indiana University South Bend chancellor search.
The other finalist participating in the interview process was Cheryl Green, the current interim chancellor at UW-Whitewater who took over for former Chancellor Beverly Kopper on Jan. 1.
UW System President Ray Cross originally prohibited Green from applying for the chancellor position in a December email sent out to UW-Whitewater employees. However, Cross told members of the search committee in March he decided she would be allowed to interview for the permanent position, WPR reported.
Watson's appointment is the first to take place under new Board of Regents policies that underwent changes in 2015 and 2017.
Before the adjustments, the Board of Regents required Search and Screen Committees to have a faculty majority, whereas the current policy reduces the number of faculty members to two out of 10 or 11 — the others being comprised of one staff representative, one student, one community and/or alumni member and five Regents, the policy said.
UW-Whitewater faculty raised concerns about this rule's implementation in an open letter on March 12. The letter said the Board of Regents diminished faculty voices and did not allow for one-hour meetings with each finalist to compensate for fewer faculty members on the search committee itself.
"In almost every measure, the faculty have been marginalized, and our voice and expertise ignored," the letter said. "The message is clear that meaningful campus input during the selection of the next UW-Whitewater Chancellor is not valued or wanted by UW-System or the Board of Regents."
Search and Screen Committee members, however, felt confident in their decision, saying Watson will be a great asset to UW-Whitewater.
"Dr. Watson is a great fit for our campus," said Eric Compas, vice-chair of the Search and Screen Committee and associate professor at UW-Whitewater. "He wants to build on the strengths that we have, help us to better tell our story, and write UW-Whitewater's next chapter."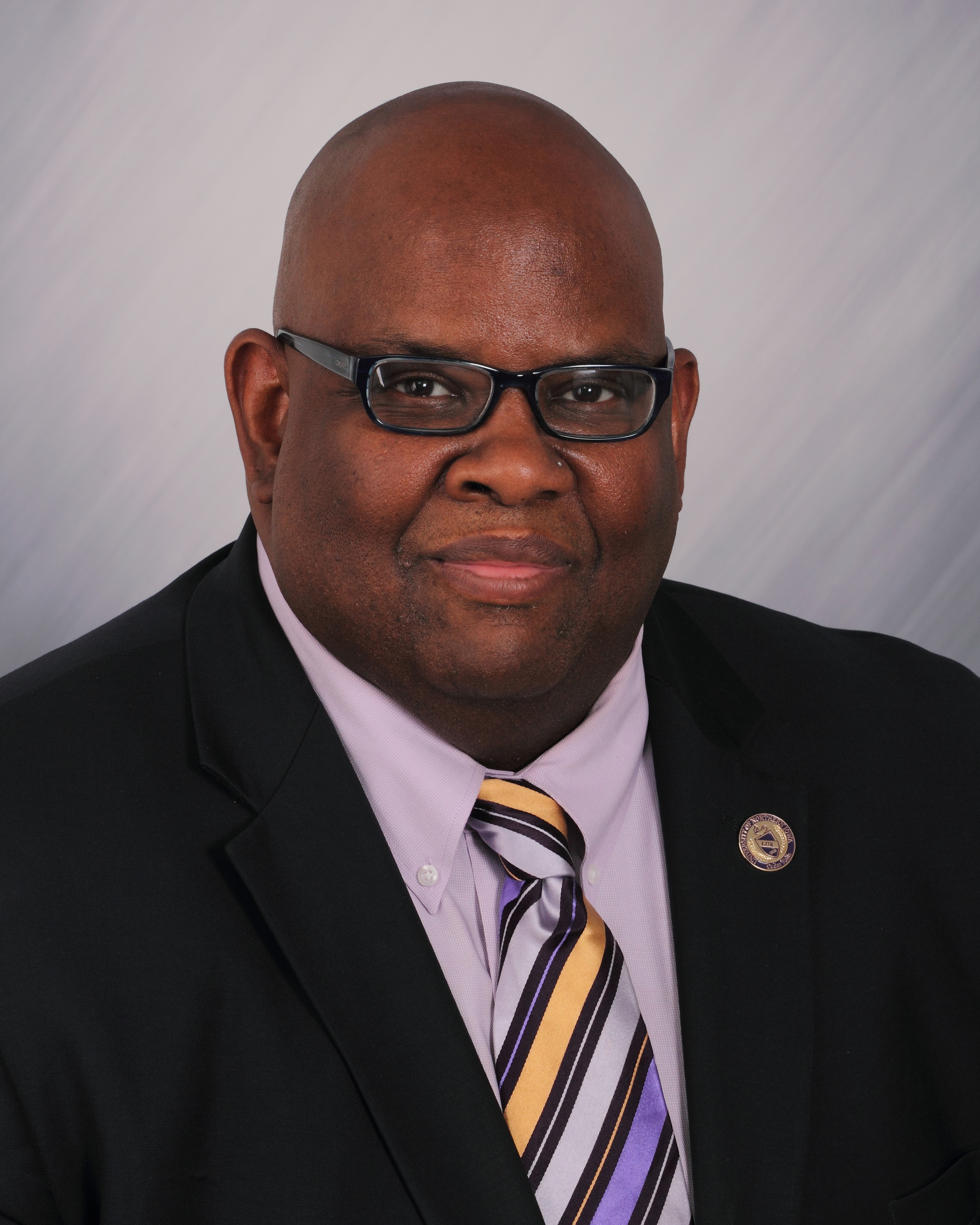 Watson was also the associate dean of the Teacher Education Program at UW-Eau Claire from 2007-'10. Cross described his leadership style as "collaborative and engaging," and his background includes emphasis in equity, inclusion and student achievement.
"As a first-generation college attendee of modest means, I found that higher education provided me the functional, navigational skills that I needed to access future opportunities," Watson said. "With a focus on access, affordability, service, and success, my work now is to inspire learners to achieve and to remove barriers for students so they can have access to greater opportunities."
Watson will take over at UW-Whitewater as chancellor on Aug. 1, according to the press release.
Subscribe to The Daily Cardinal Newsletter