Jordan Tannenbaum has been a fan of video games since the day his parents got him a Game Boy in kindergarten. During middle school, he and a group of friends played "Super Smash Bros.," a series of fighting games starring Nintendo's favorite characters.
Back then, most multiplayer sessions weren't conducted through virtual lobbies and party chats.
"There wasn't any sort of online, so you had to go out and actually interact with people, which you don't get from most modern titles," Tannenbaum said. "It's why I think the 'Smash' scene is such an enjoyable scene to be a part of. You meet a lot of people, travel to a lot of cool places and you have a bunch of people who have an incredible common interest."
Madison's Super Smash Bros. Club has weekly fests every Thursday night in Room 212 of the Educational Sciences building. They also host tournaments, with an upcoming one set to take place March 17 at Grainger Hall. Members are brought together at these events through the same common interest Tannenbaum spoke of.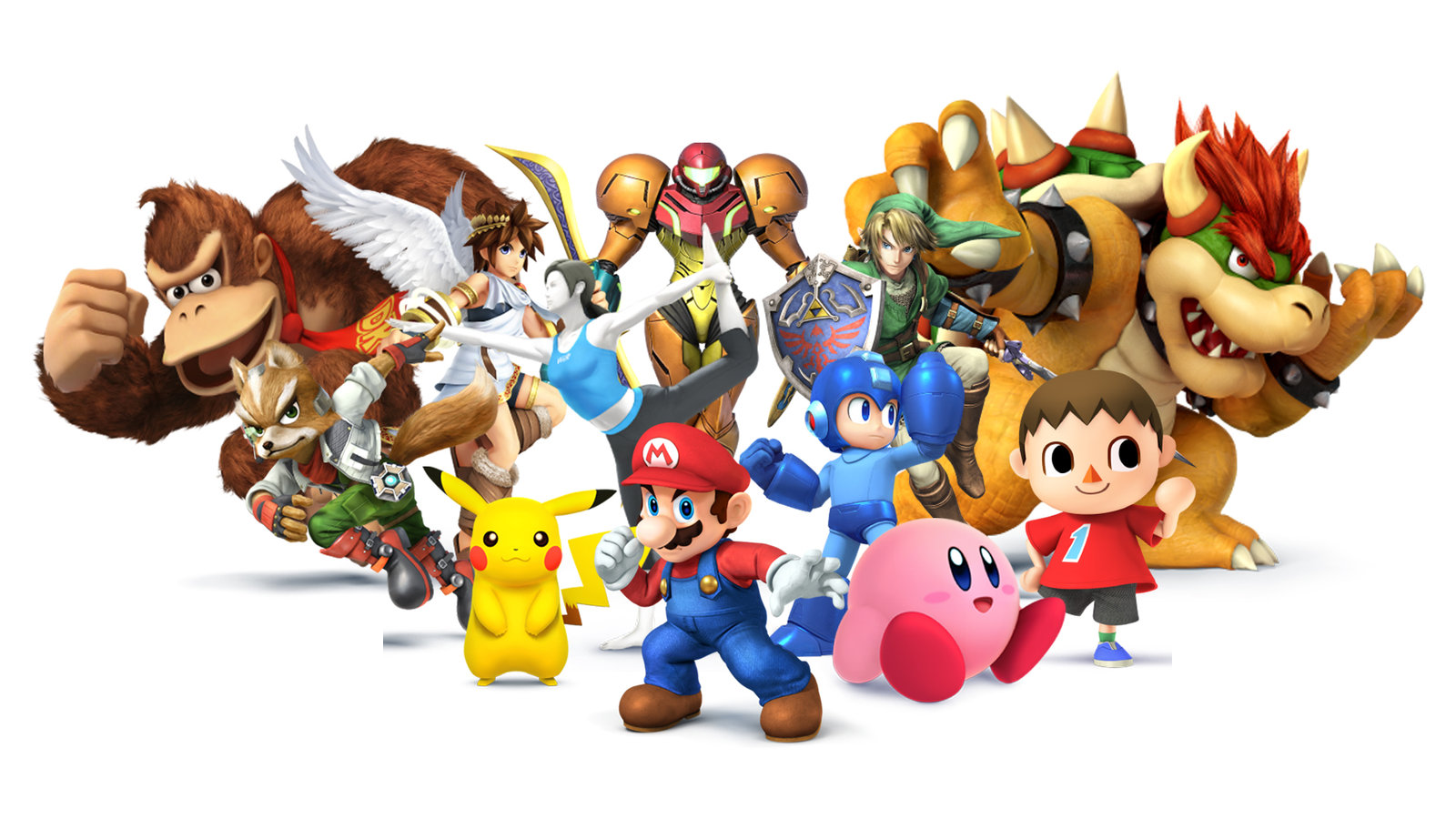 (Kotaku/Courtesy)
Tannenbaum is the club's president, a role he also had at Madison Area Technical College — his transfer school. He took what he learned from his past experience to help improve the student organization at UW.
He got a storage cage at the Student Activity Center to conveniently place setups and equipment, and he also reserved the Educational Sciences room, as the previous one in Vilas Hall was too small for the club's meetings.
The fests on Thursday run from 5-10 p.m., and with a room capacity of 64, the space is frequently filled. While most in the club are UW-Madison students, some are community members. This is because the greater Madison area has a thriving "Smash" scene: It's why there's a club on campus dedicated solely to the franchise.
What began as a mere pastime has turned into much more for Tannenbaum, as he has been playing "Smash" competitively since 2014.
"I never really knew about the benefits that competition and sports provide people until I started playing 'Smash,' but it does wonders for your mentality and your mindset gets better. You learn how to deal with adversity and your hard work pays off. I've become a more well-rounded person in general since starting to play," Tannenbaum said.
Enjoy what you're reading? Get content from The Daily Cardinal delivered to your inbox
(P3.no/Courtesy)
The club gives students another way to compete, and while video games may not be viewed in the same light as traditional sports, their popularity and acceptance continues to grow each year.
"Didn't 'League [of Legends]' finals get more viewers than the World Series?" Tannenbaum asked. The answer is yes: In 2014, the "League of Legends" world championship had higher ratings than Game 7 of the World Series, along with the last game of the NBA Finals.
"We're only goin' up from here," Tannenbaum said. "It's already at the top level. It's played in stadiums and players can make a living off of it. There's sponsors, and it's only getting bigger."
Madison's Super Smash Bros. Club is a great organization to join for fans of all skill levels, and with Nintendo's recent announcement of a new "Smash" set to release for Switch later this year, the franchise will further cement the notion of video games as sport.
The Daily Cardinal has been covering the University and Madison community since 1892. Please consider giving today.